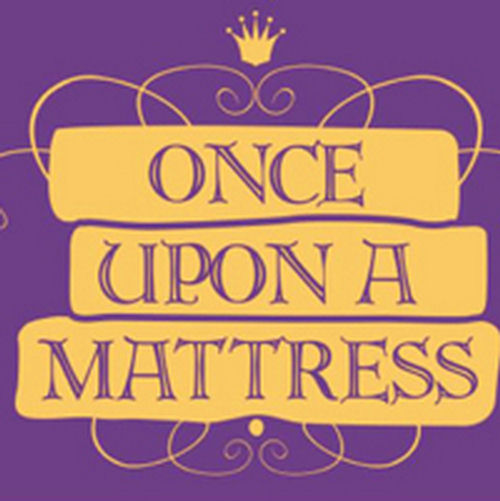 Once Upon a Mattress, a musical written by Dean Fuller, Jay Thompson, Mary Rodgers and Marshall Barer.
Presented by the MLT Juniors
In a small kingdom in medieval times, Prince Dauntless is looking for a bride. A dozen girls have already been tested and rejected as unsuitable by his mother, the talkative Queen Aggravain, who dominates the kingdom and her mute husband, King Sextimus. The marriage law of the land states "no one may wed until Dauntless shares his marriage bed" and the lords and ladies of the court are distressed, especially Lady Larken and Sir Harry, who, it seems, are soon going to have a new arrival whether they are married or not. Though Larken offers to go away so the birth of their child won't spoil Harry's chance to become Prime Minister, Harry won't hear of such a thing. Harry leaves to find a princess for Princess Dauntless and when Harry returns with Princess Winifred (who arrives dripping wet because she swam the moat rather than wait for the drawbridge to lower) the real fun begins!
It runs one more weekend – January 26, 27, & 28. Friday and Saturday performances are at 7:30 pm and Sunday is a matinee at 2:00 pm.
The cost is $12.00 for adults and $7.00 for students.
Call for tickets or information 412-673-1100.
Calendar of Events
February 2018
M
T
W
T
F
S
S
« Aug
1
2
3
4
5
6
7
8
9
10
11
12
13
14
15
16
17
18
19
20
21
22
23
24
25
26
27
28